A Meal for All Generations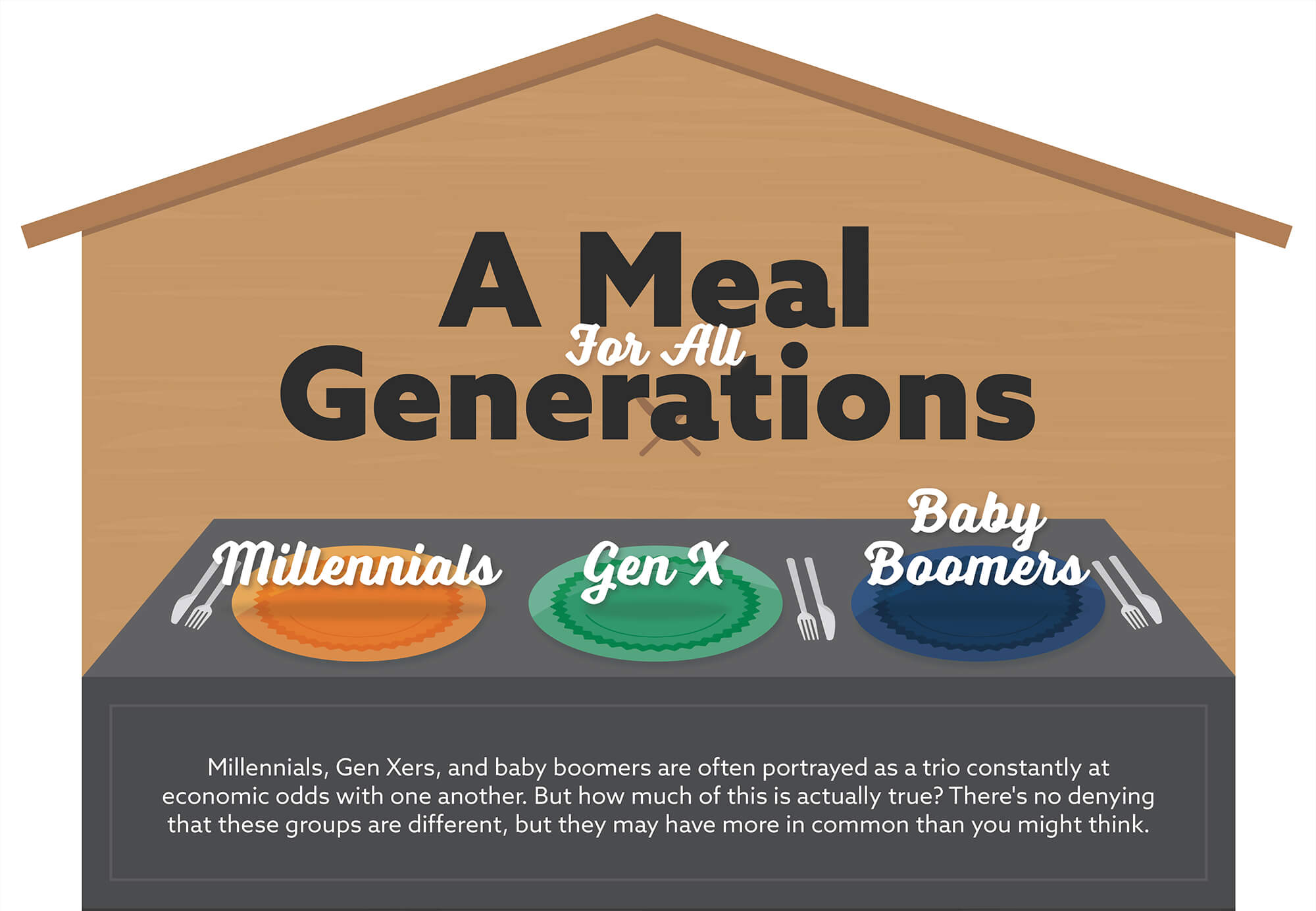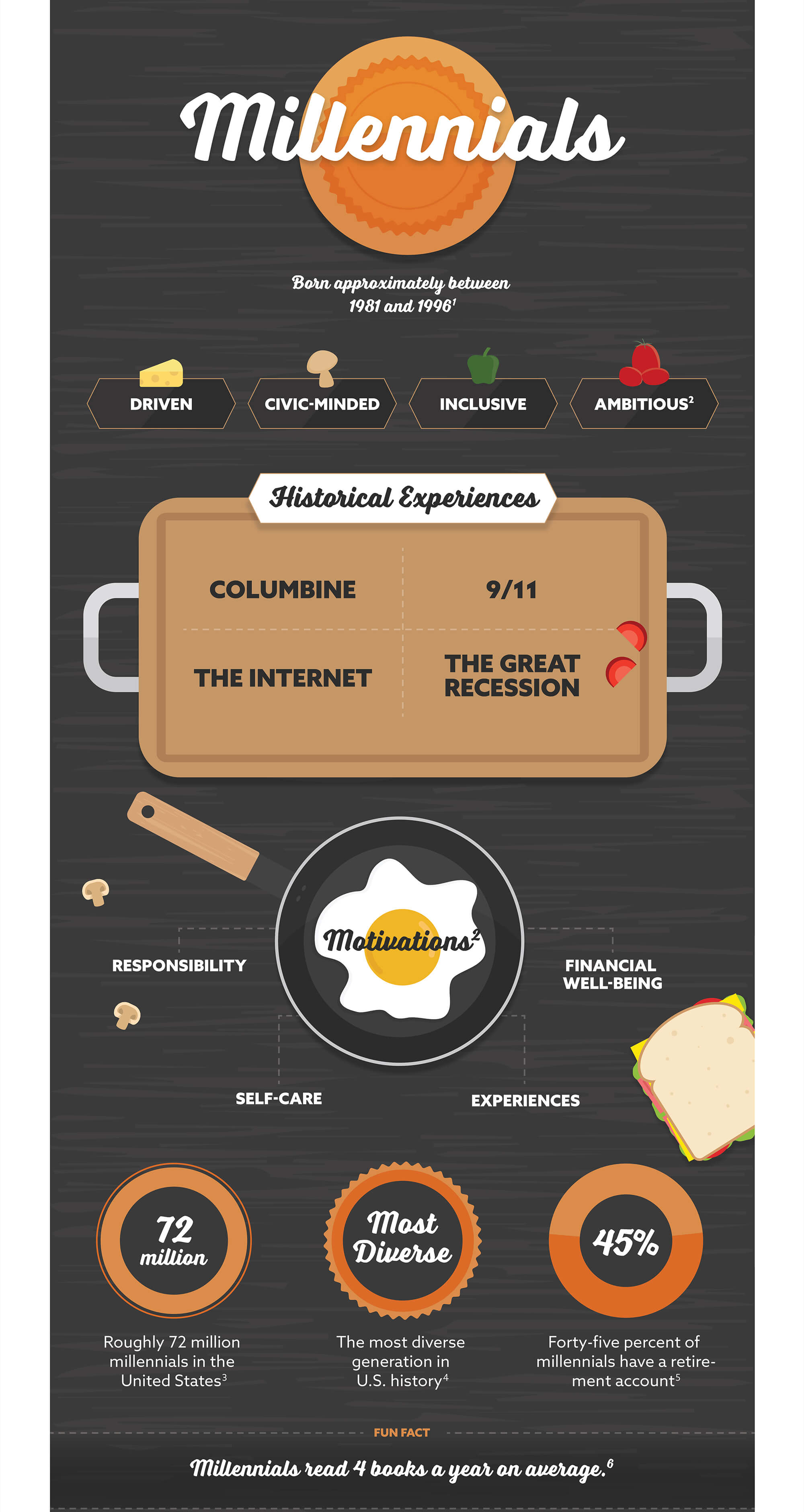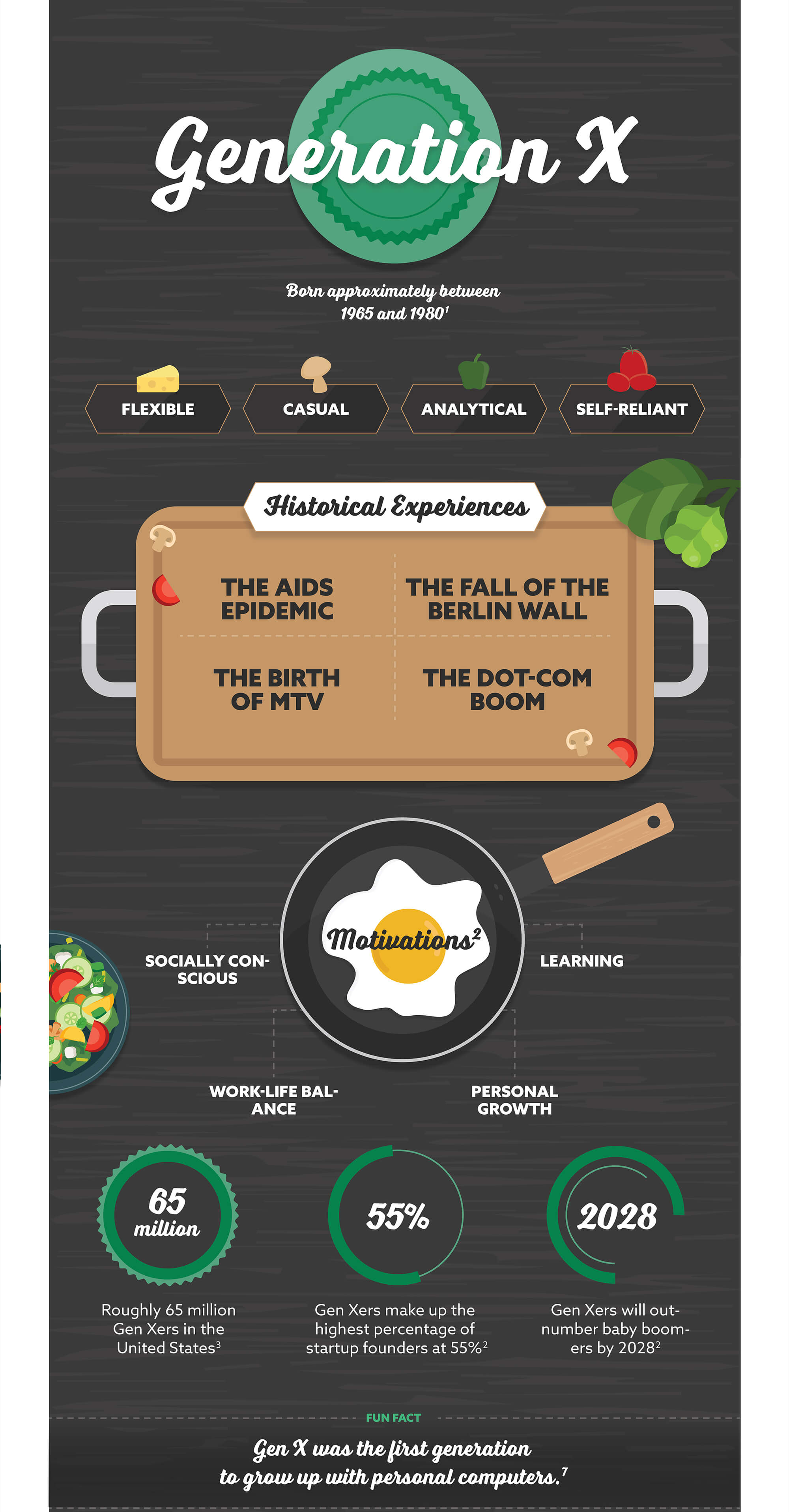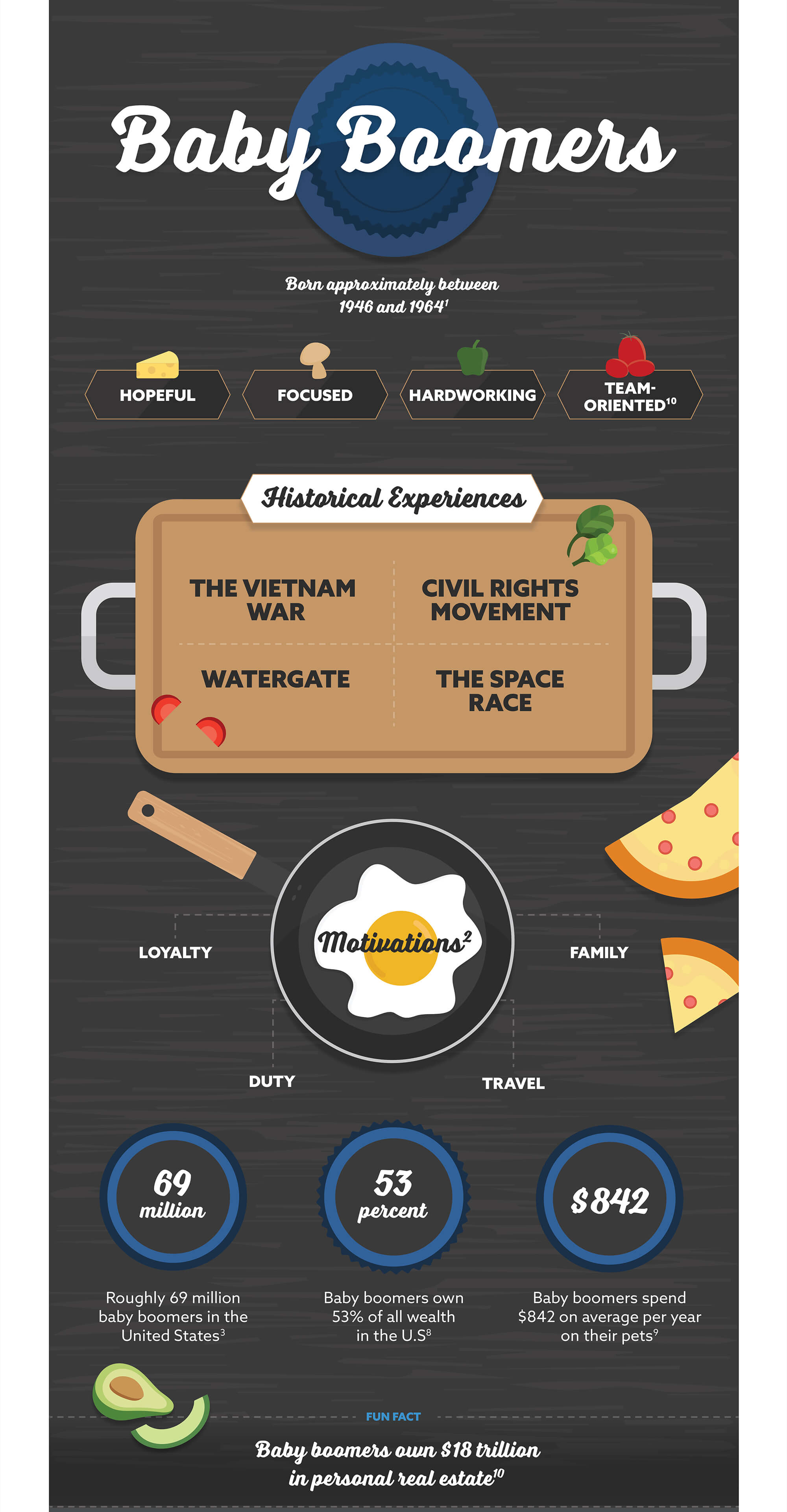 Related Content
Successful sector investing is dependent upon an accurate analysis about when to rotate in and out.
You taught them how to read and how to ride a bike, but have you taught your children how to manage money?
Help your college-bound child explore scholarships, grants, and more with this article on paying for higher education.