Choose Your Own Retirement Adventure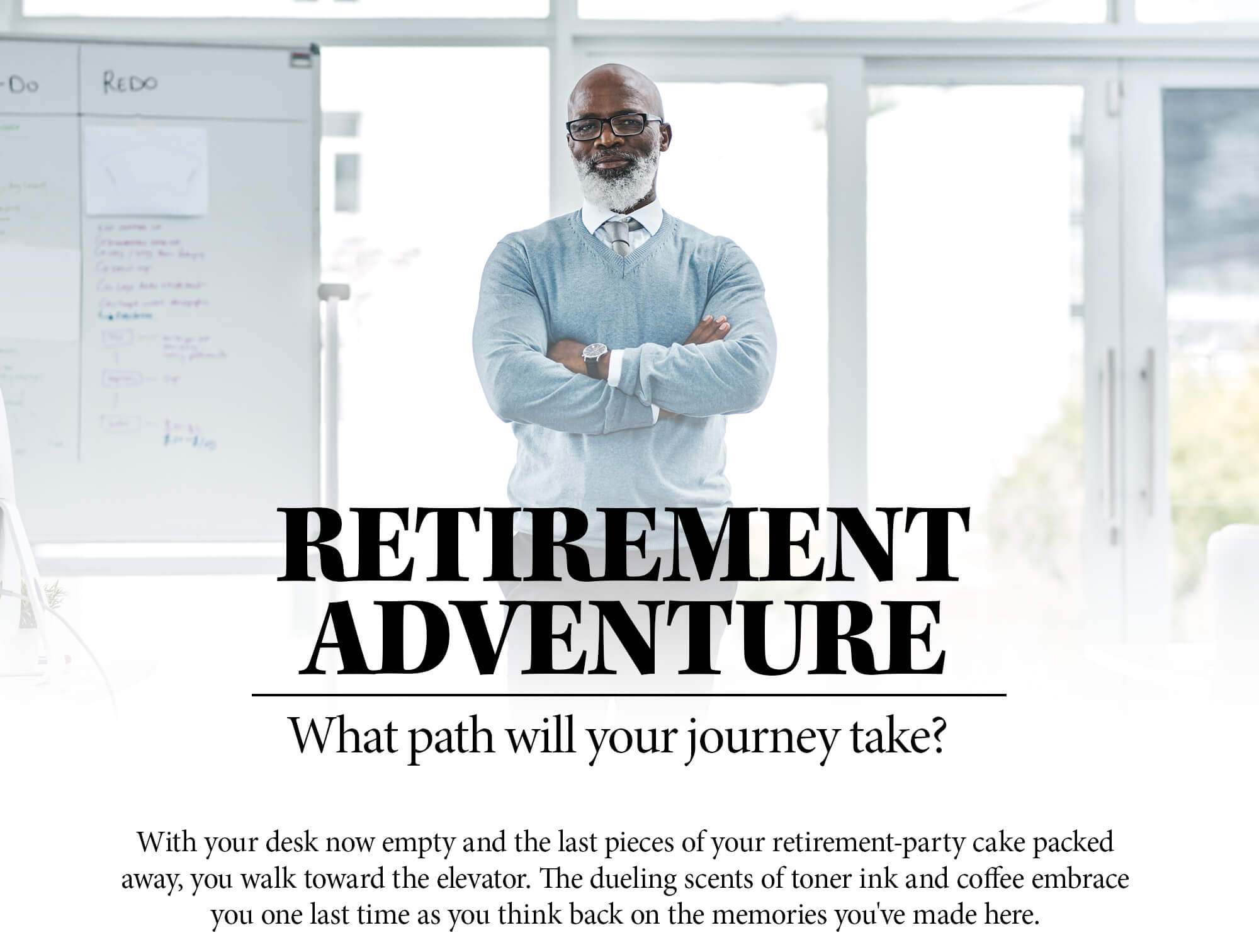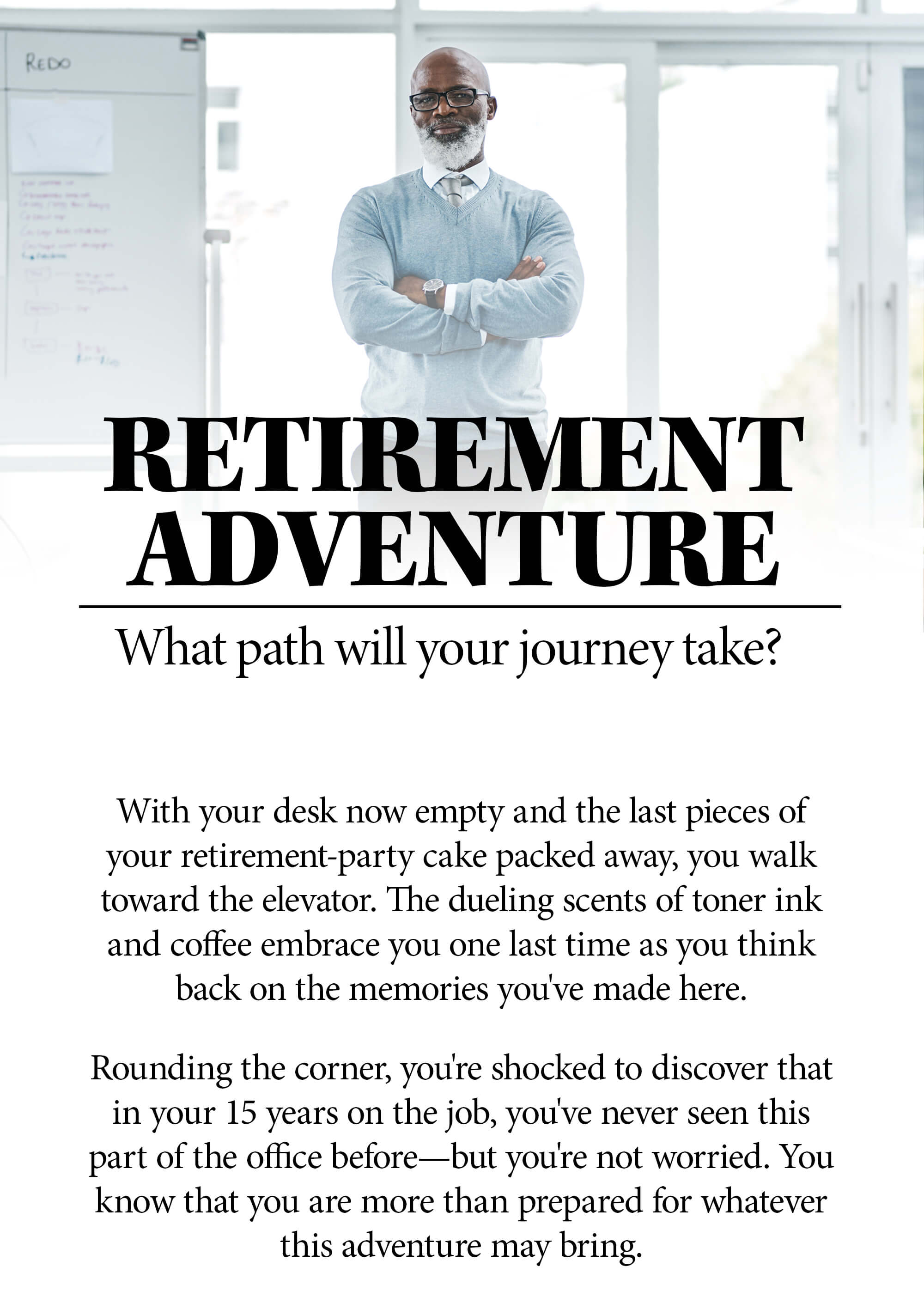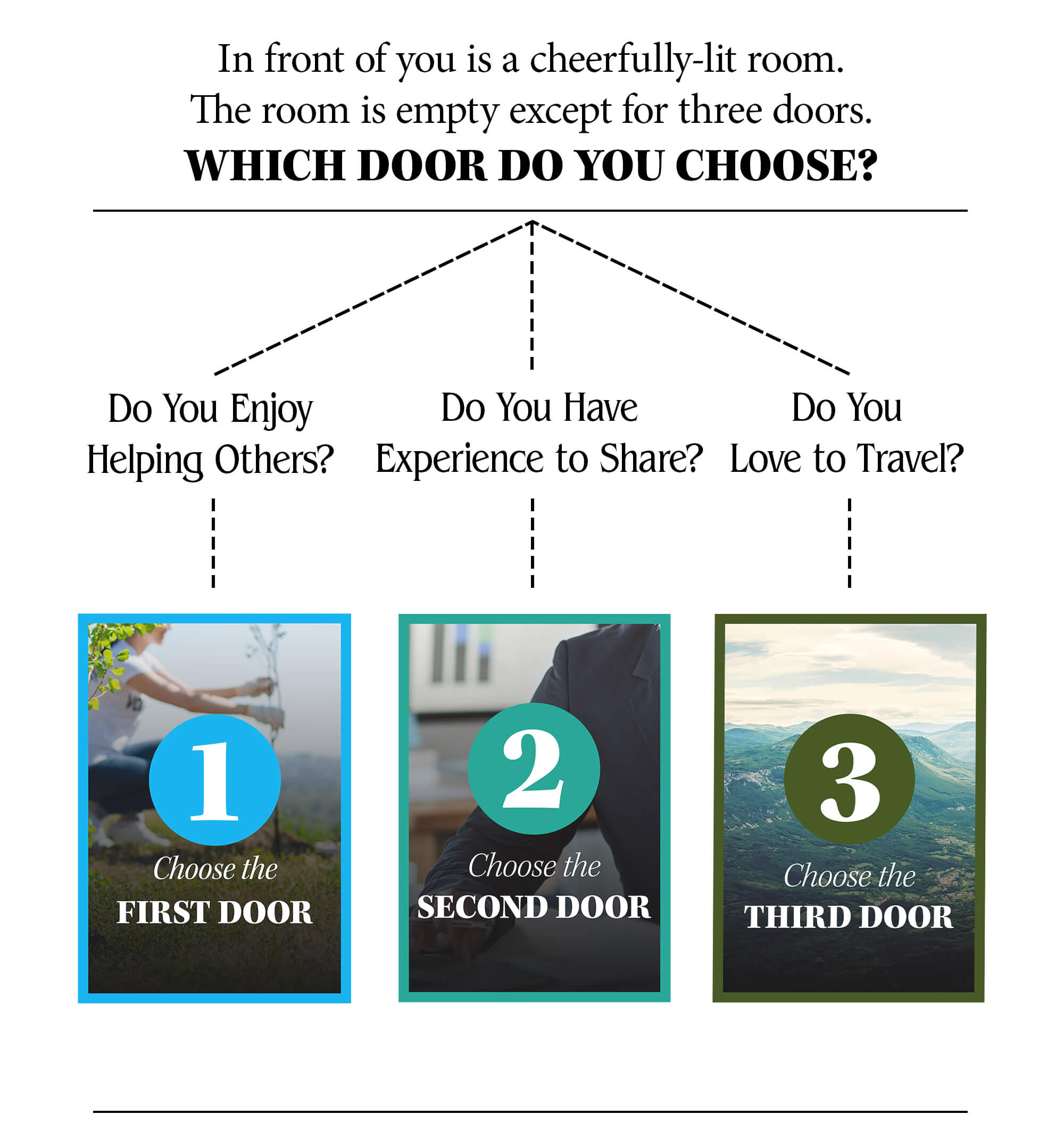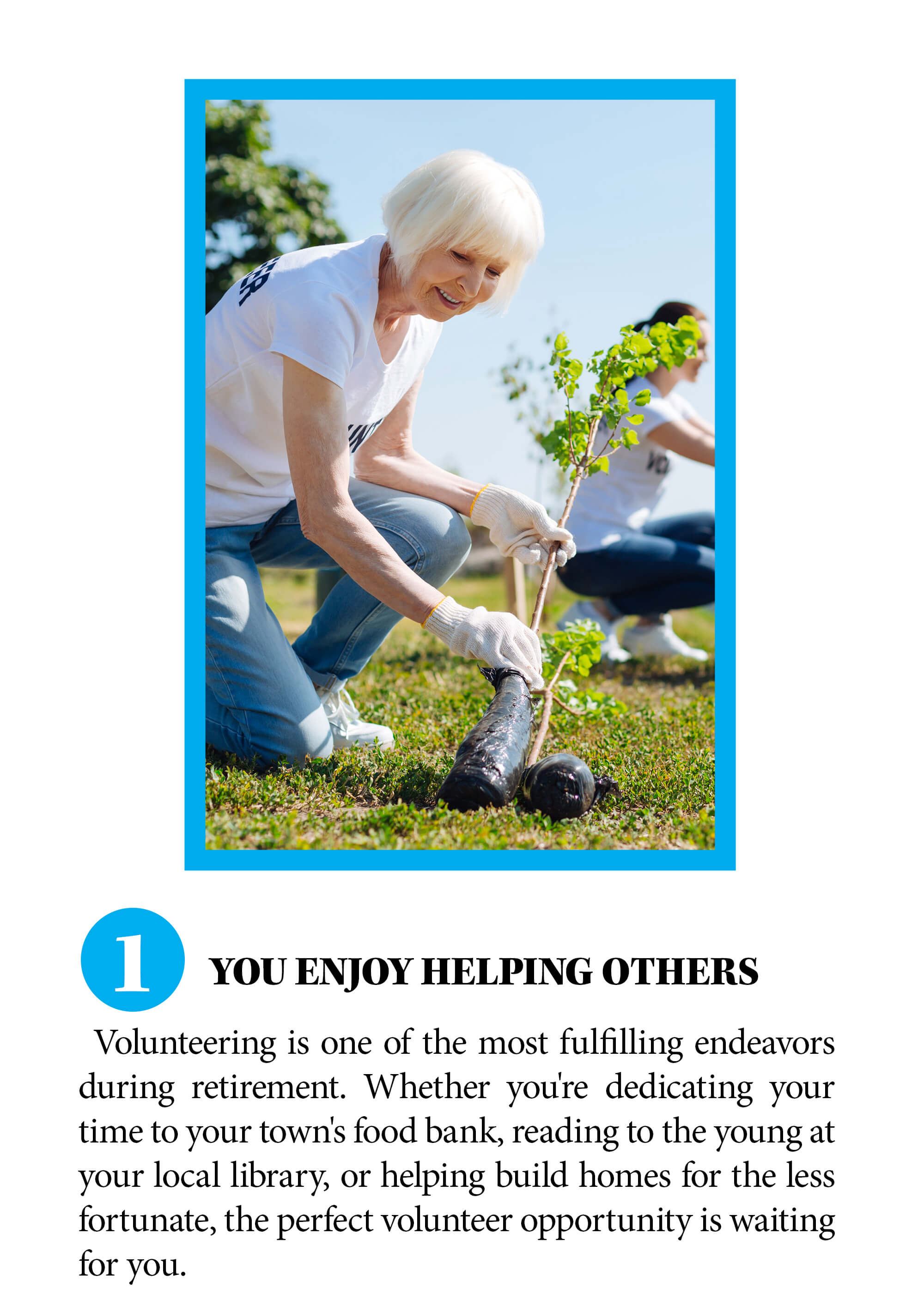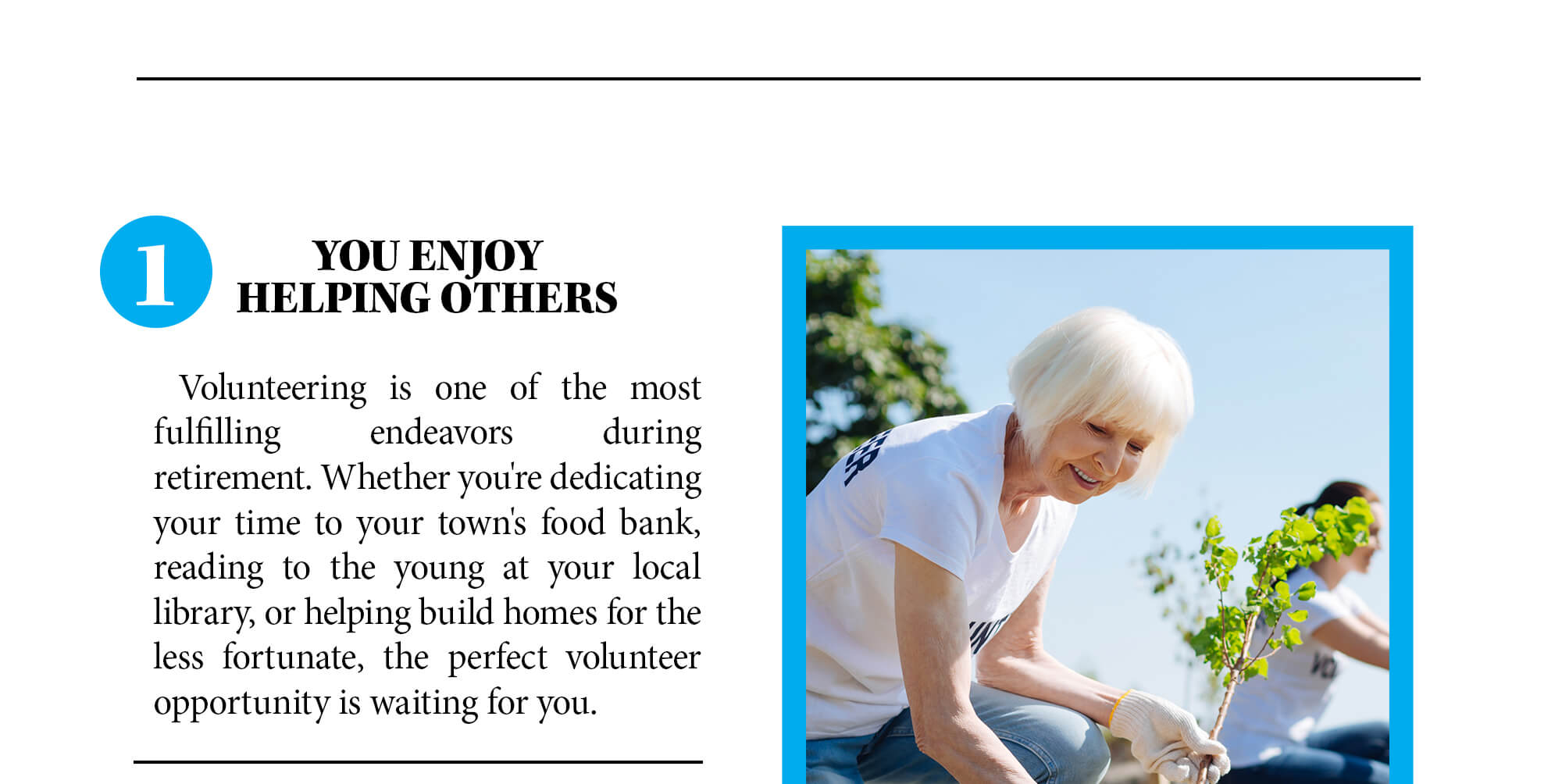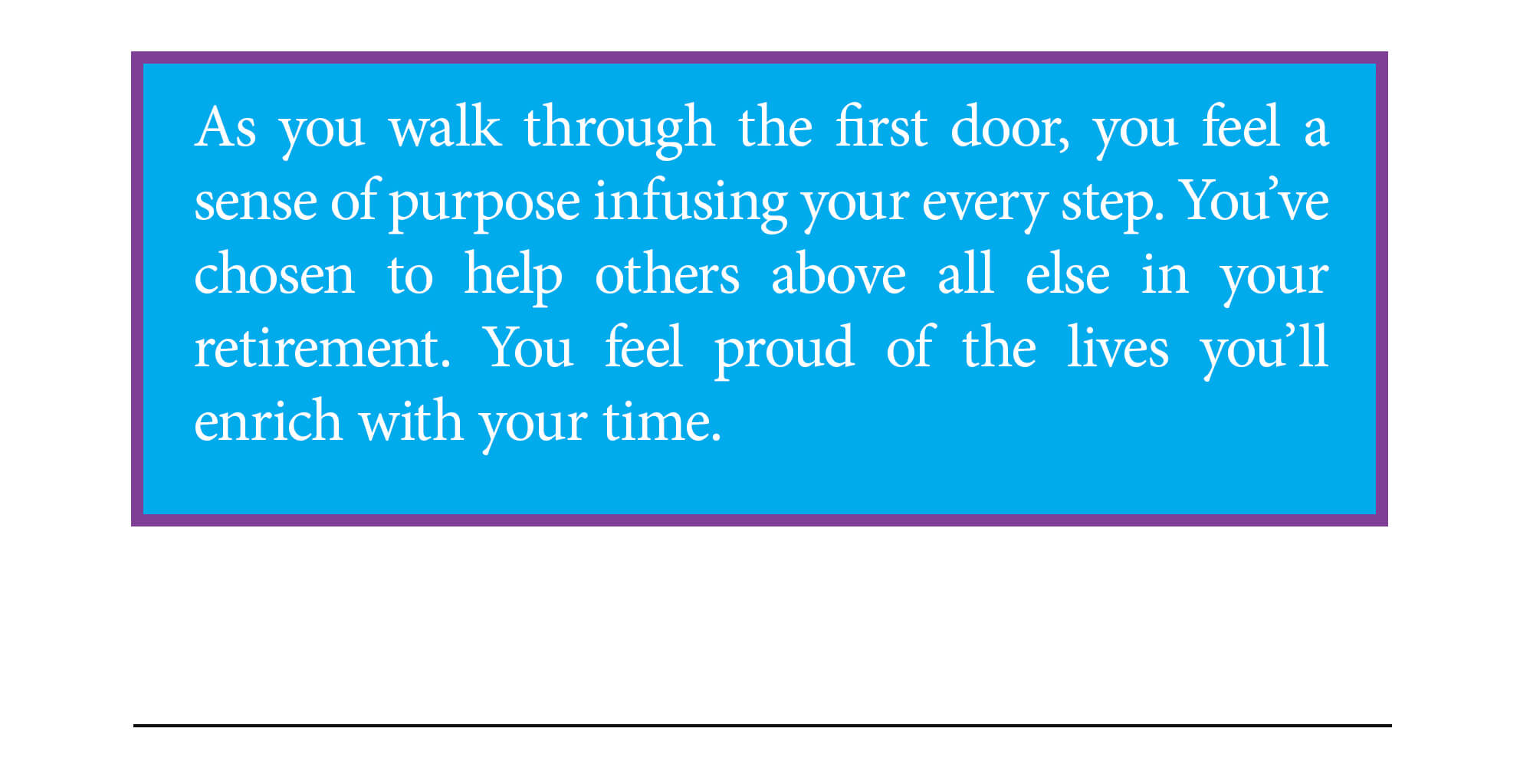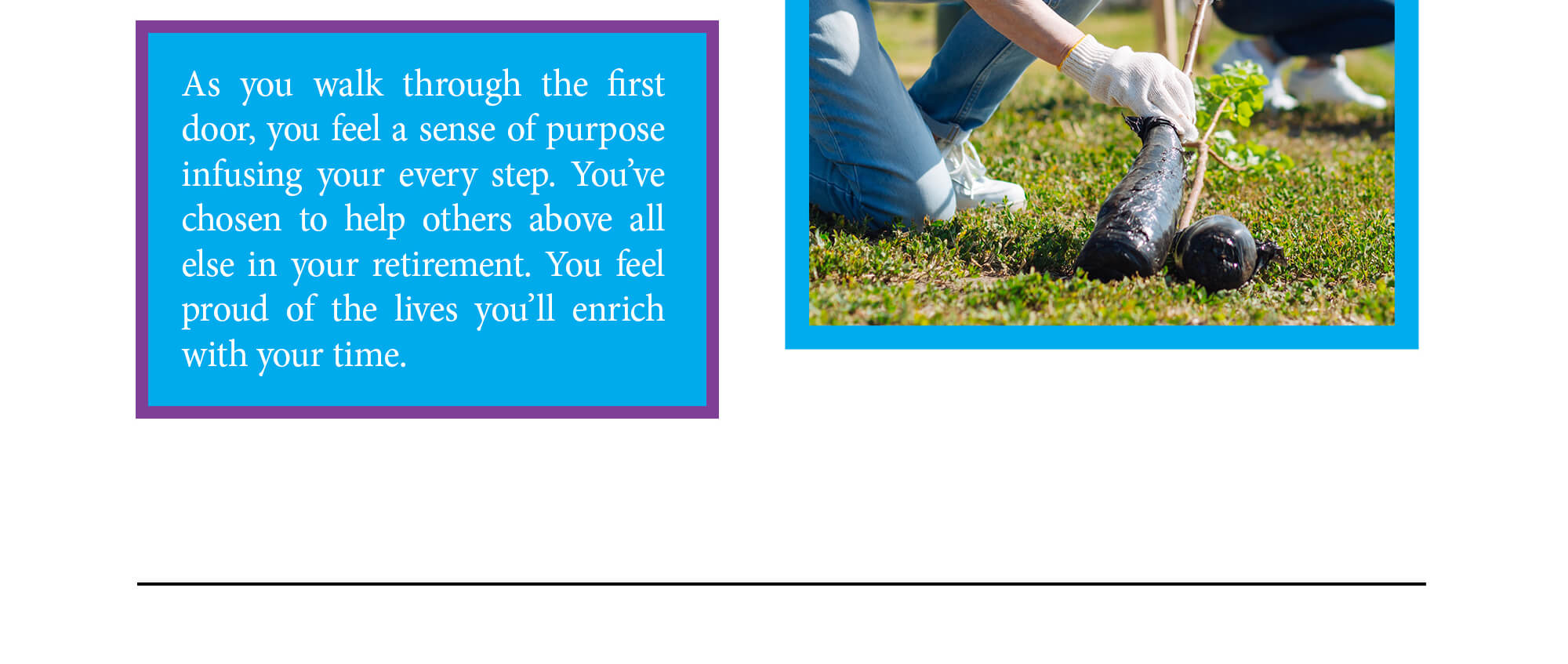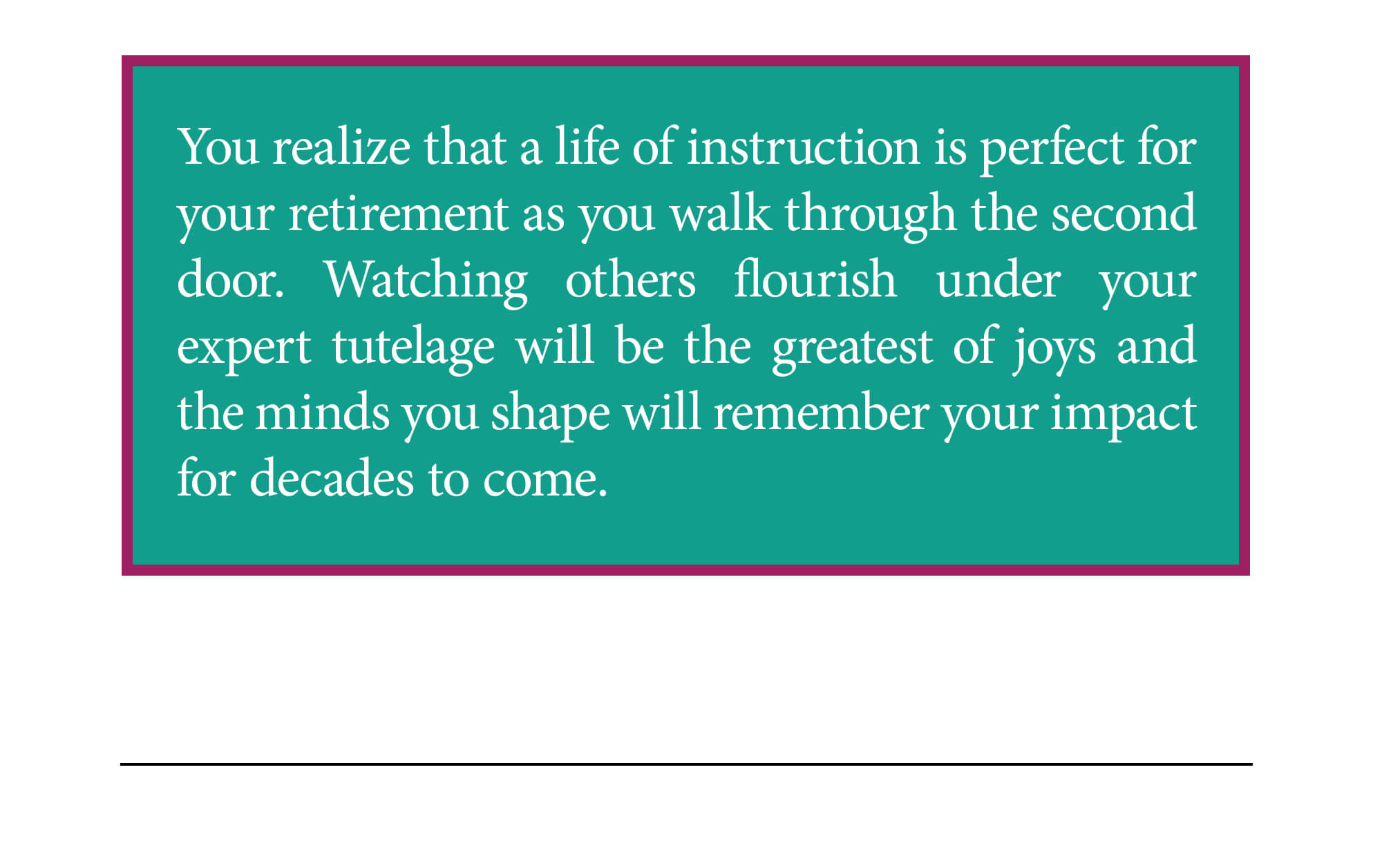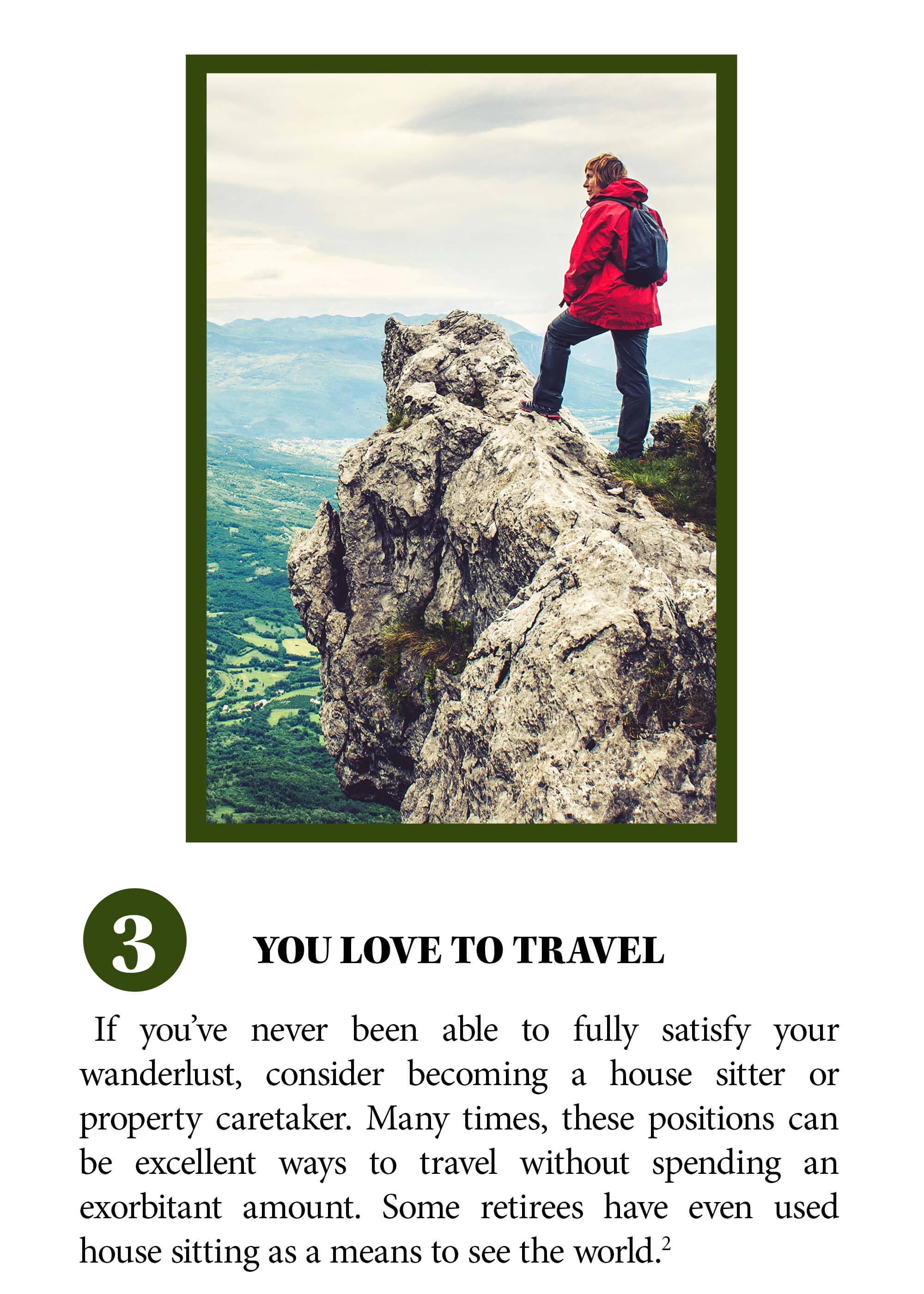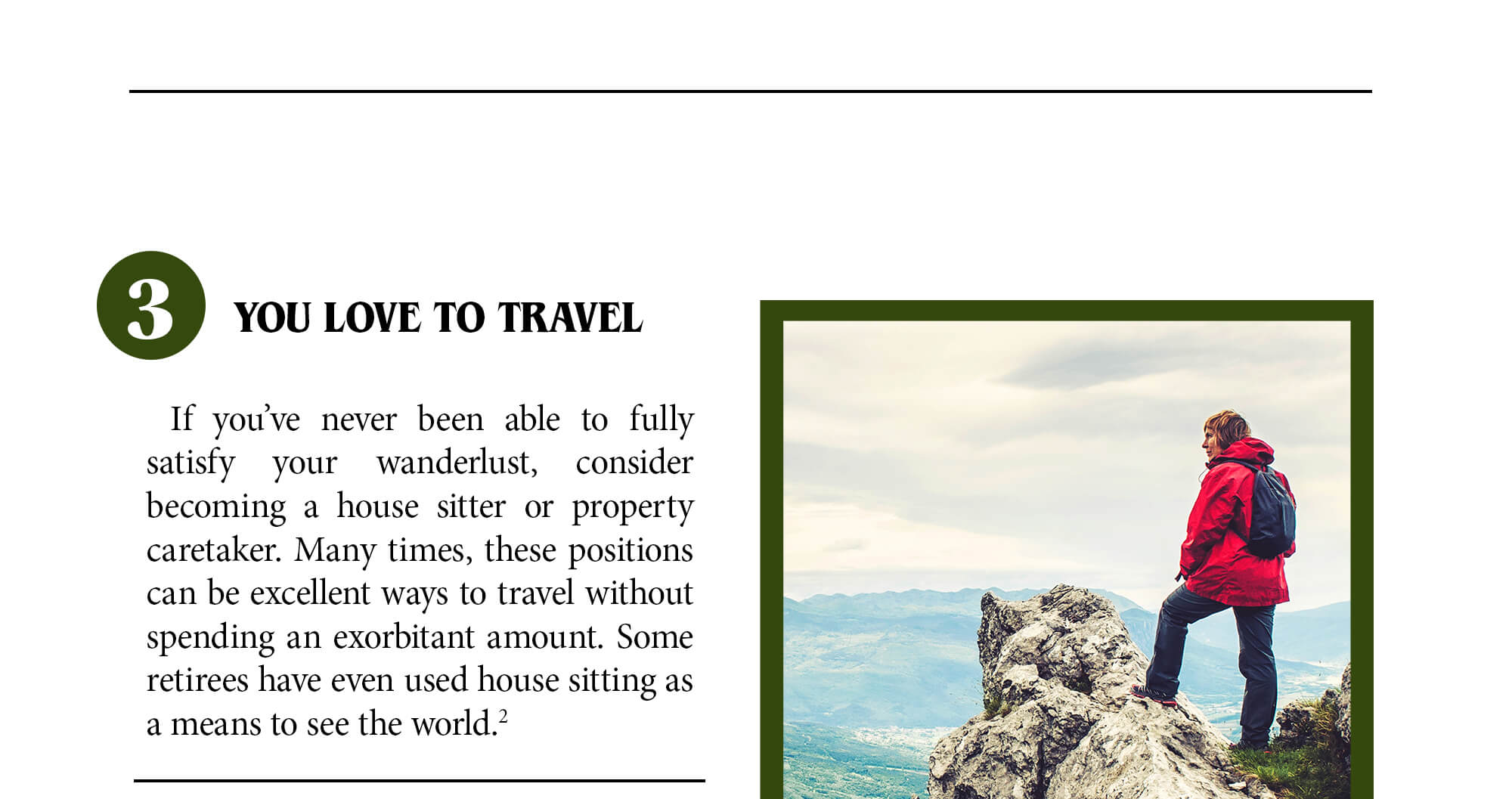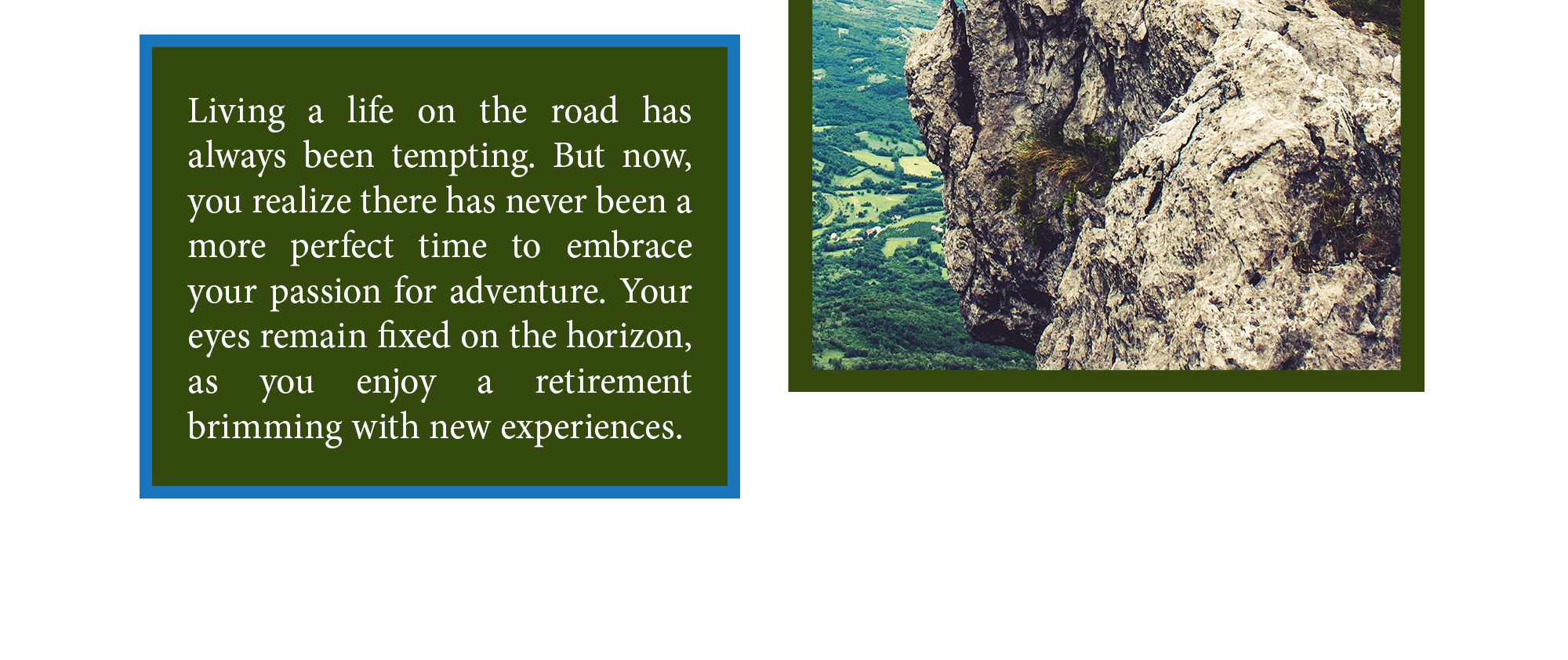 Related Content
Women Are Financially Savvy. Yet, there are still unique challenges working against women in retirement.
Learn about what risk tolerance really means in this helpful and insightful video.
Student debt has become a reality for one in three U.S. citizens between the ages of 18 and 29, amounting to a nationwide debt of $1.5 trillion. And it can take a toll– not only on your wallet— but on your mindset.